I created this unbirthday banner for a teen girl youth group party. We used it as a fun way to celebrate all of their birthdays, but it would be great for a school class party, teacher celebration or any number of fun events. It would also work well for an Alice In Wonderland inspired Mad Hatter's Tea Party.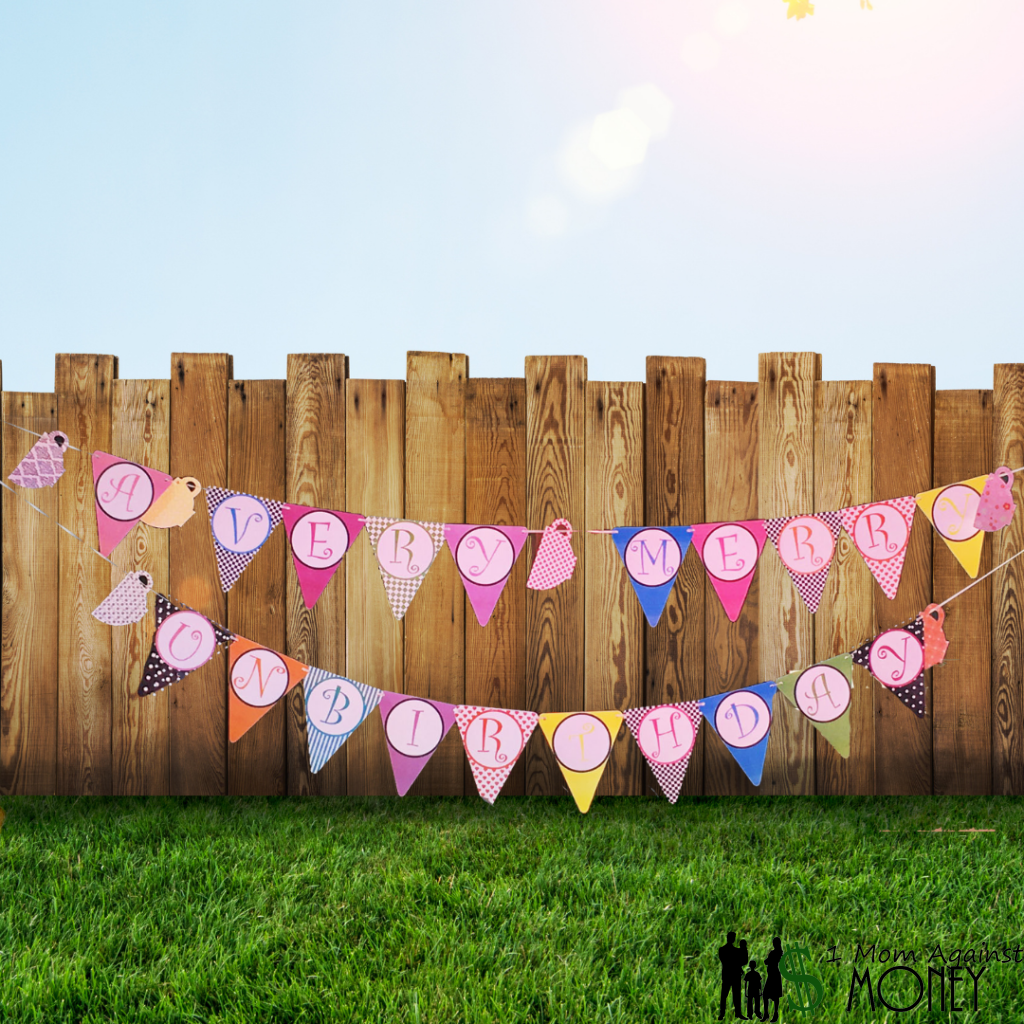 The Unbirthday party banner is available to download for just $1.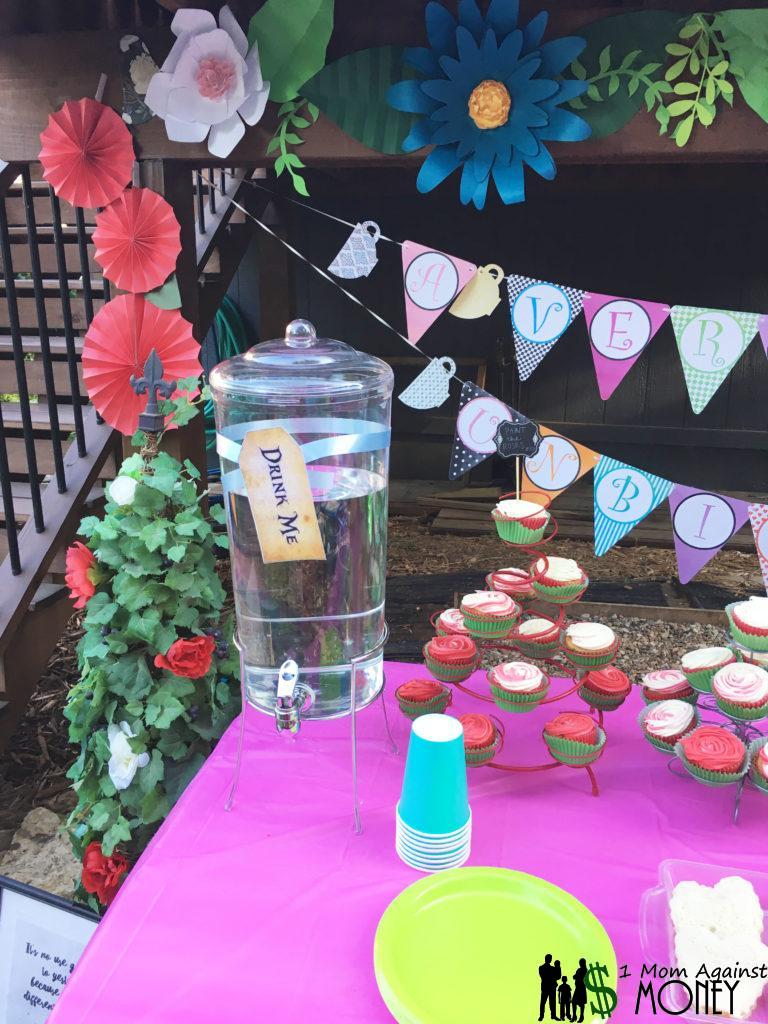 Unbirthday Banner Set Up
It is set up so there are two flags per page. Sized to fit standard 8.5×11 paper. I suggest printing on a cardstock. The tea cup spacers are also included.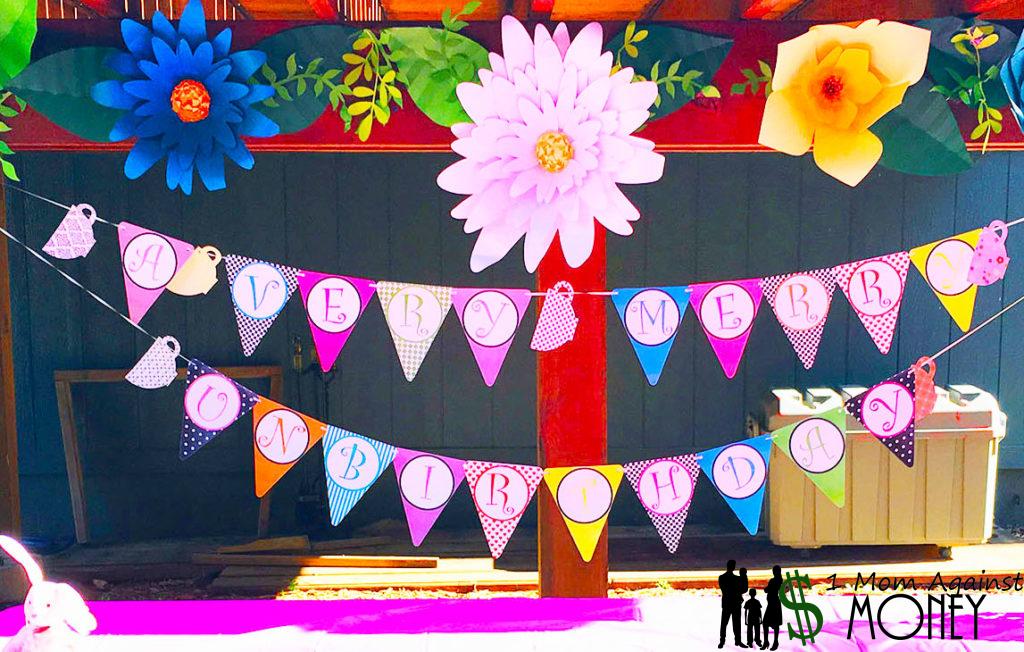 More Unbirthday Party Ideas
If you are interested in suggestions for other party decorations, games or food ideas for an Alice in Wonderland themed Unbirthday Party, you can visit my past sharing all of that information here: A Very Merry Unbirthday Party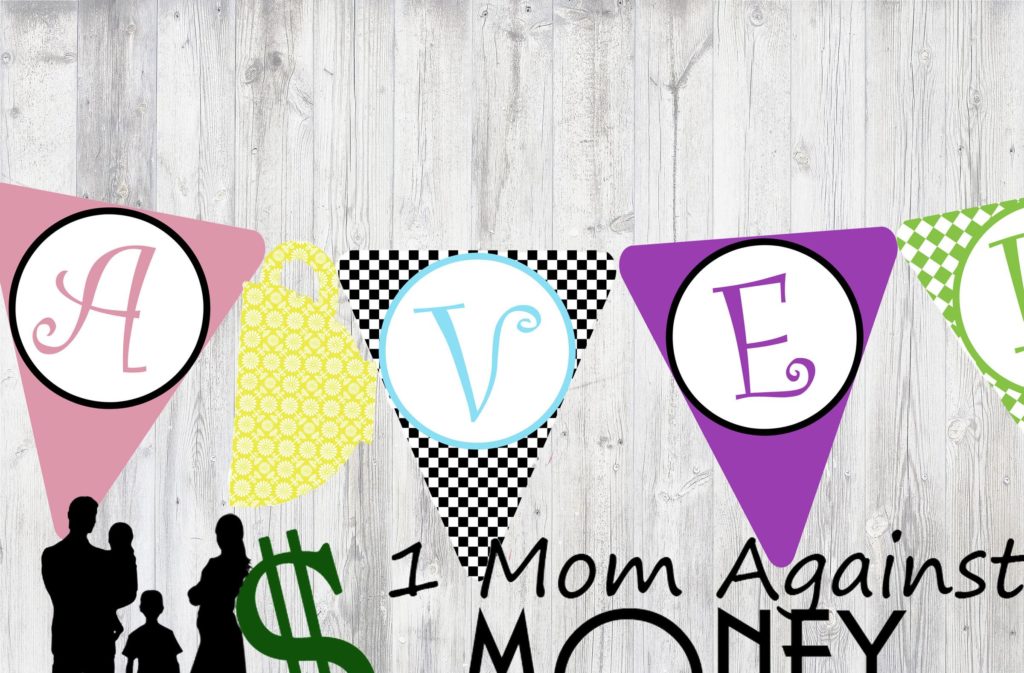 The Young Women had a blast at the party. You don't need a banner, but it does add a little bit of extra fun! You can download it below.
Download: