I always love when spring General Conference is before Easter. It just helps me get in the right mindset. I'm offering a few free quote posters with my favorite Easter quotes. You can download them for free in my "store".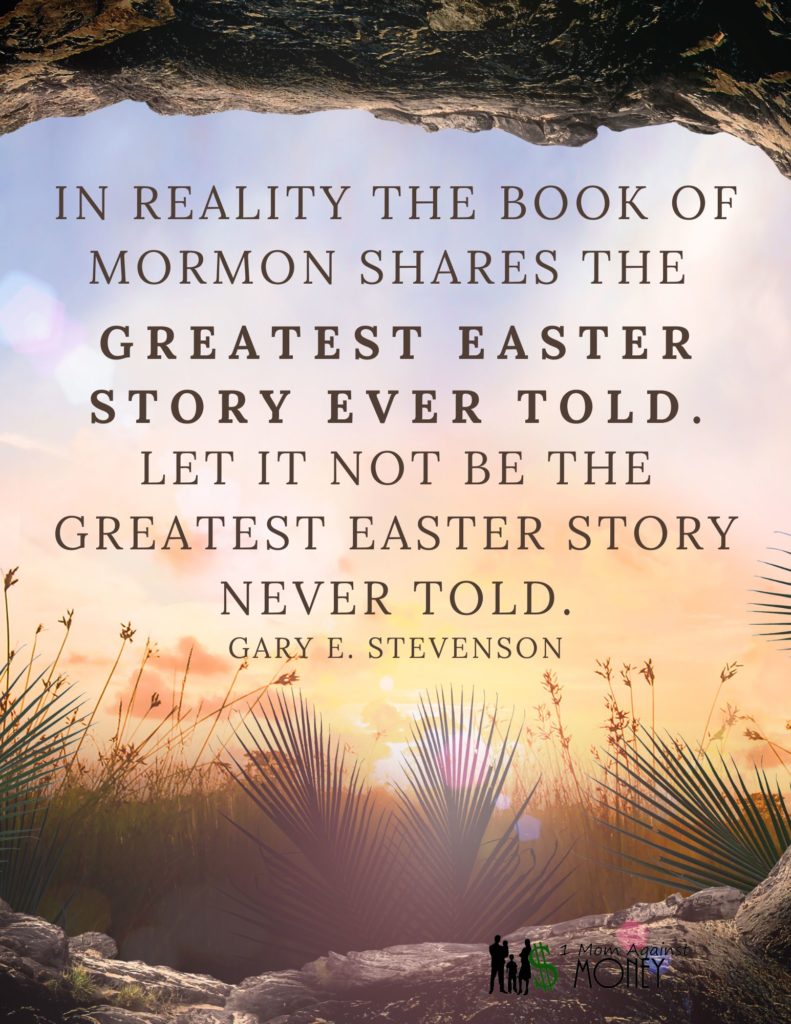 Watermarks will not be on the free downloads.
The first talk about remembering and honoring Easter was beautiful. Such an important reminder.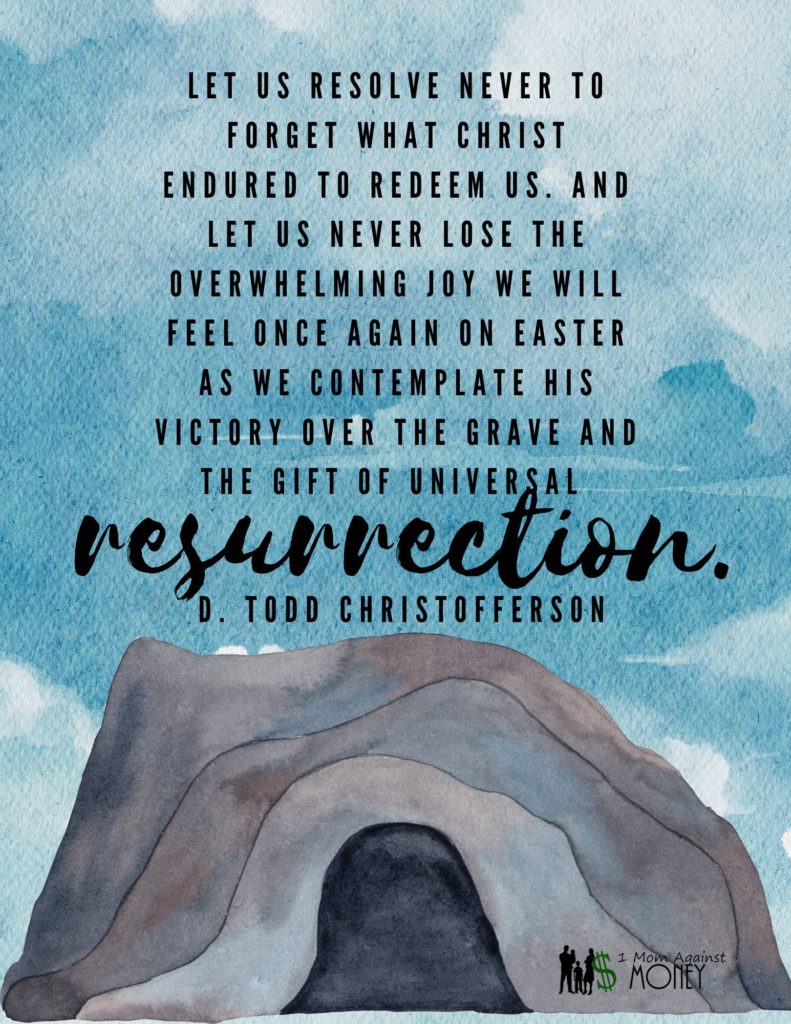 I loved the focus on the joy of the Easter season. I think it is easy to feel it at Christmas. A birth is so joyful. Easter comes with tinges of sadness, knowing what Christ suffered. But the real message is joy. Joy that He loved us enough to experience that suffering. Joy that God provided a way for us to learn and grow and return to Him. Joy that death is not the end. Joy that we can't really fail if we keep trying. It is a wonderful gift.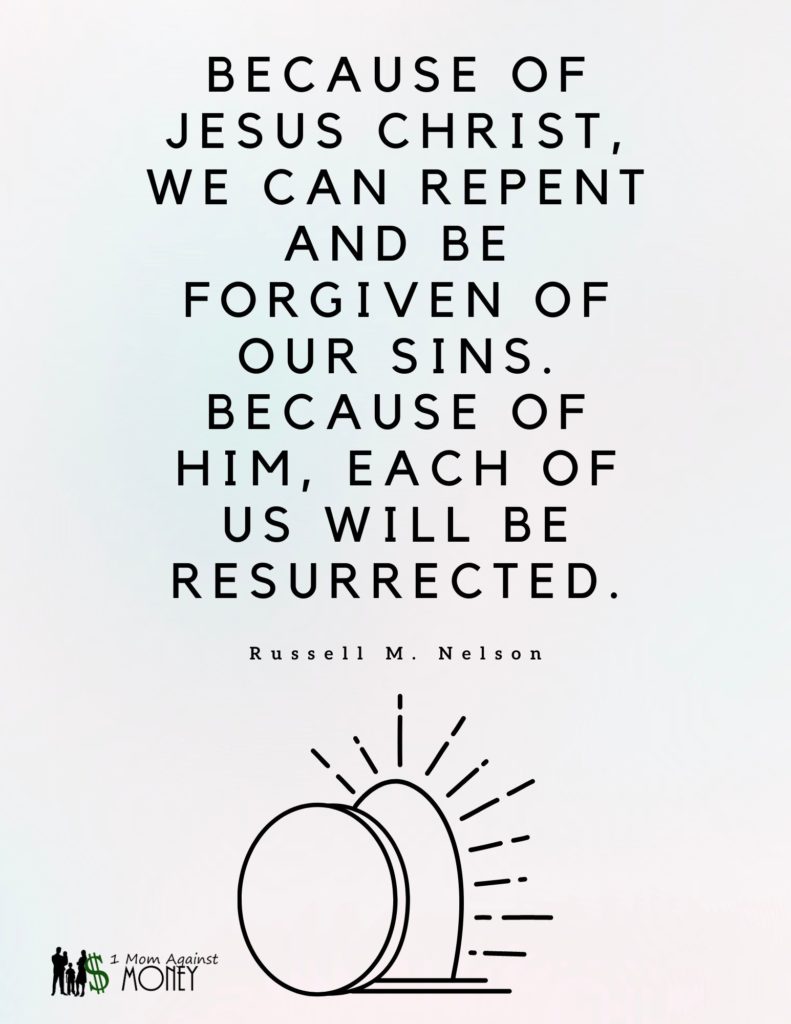 Feel free to use these in classes and as encouragement texts or posts on social media, but please credit me or use the image with the watermark when sharing.
Thank you and Happy Easter!