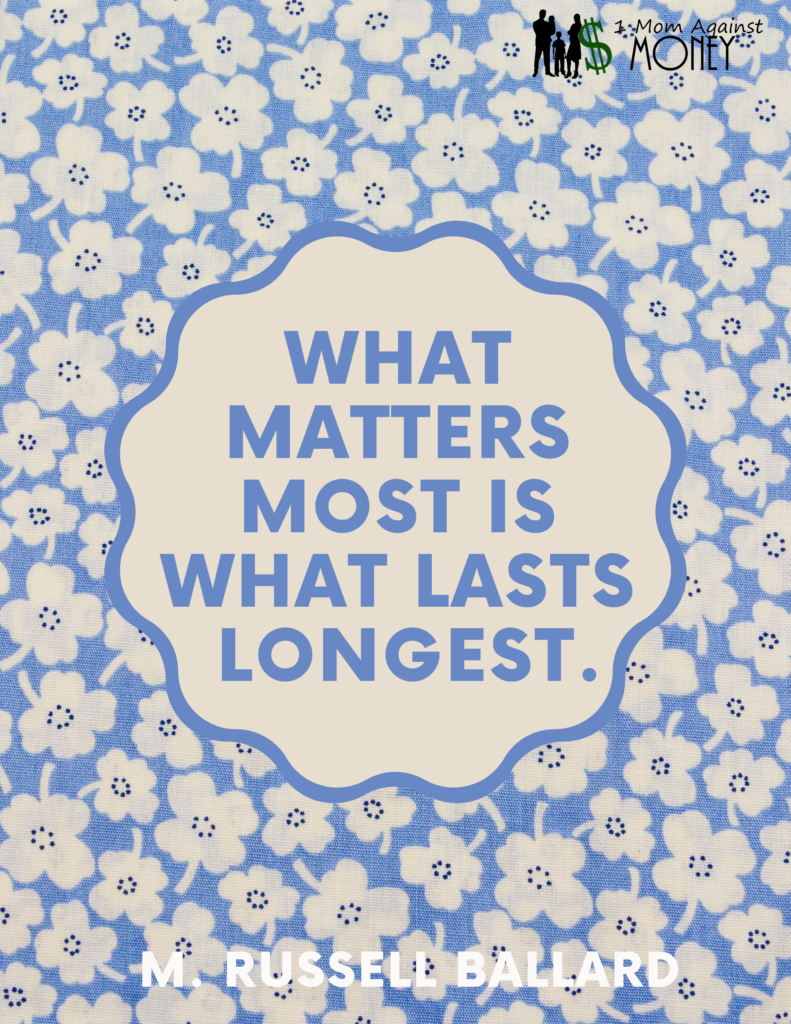 This was such a poignant statement from the talk entitled Remember What Matters Most by M. Russell Ballard.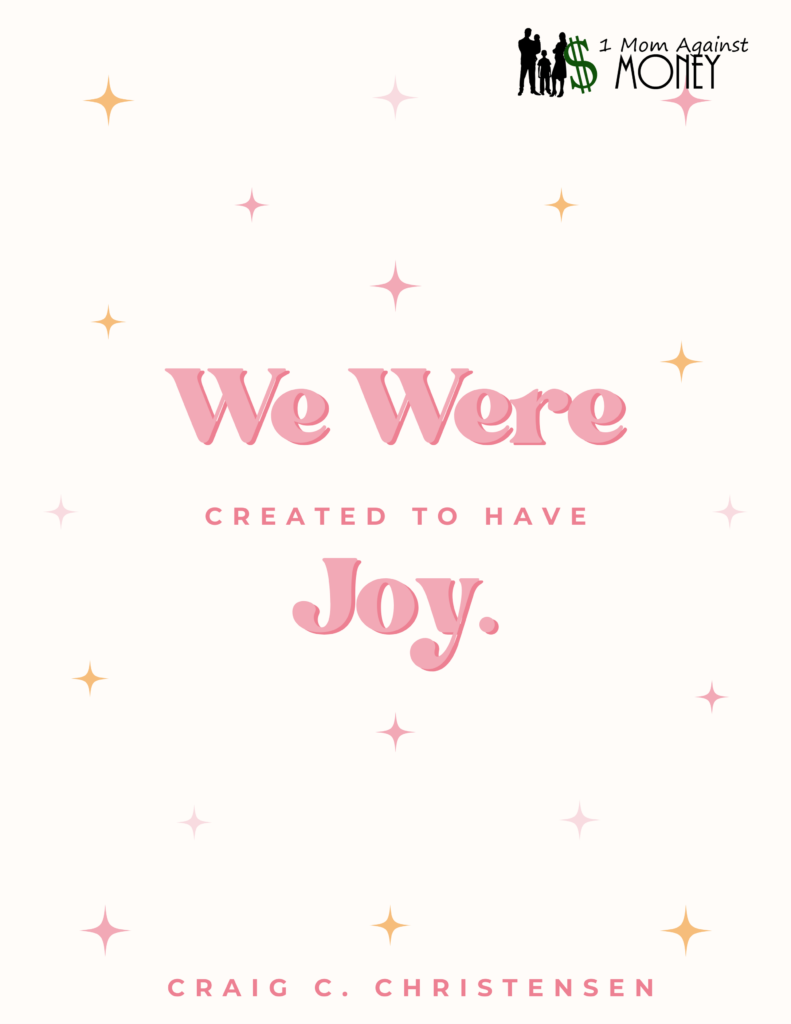 I loved this reminder! From the talk "There Can Be Nothing So Exquisite and Sweet as Was My Joy" by Craig C. Christensen.
And finally:
From The Imperfect Harvest by Vern P. Stanfill. This talk stood out to me the most as I have pondered this most recent General Conference. I hope that it's loving reminder that we aren't meant to do what is asked of us alone or perfectly will be healing for others too.
You can download them for free in my shop!