LDS General Conference or General Conference for The Church of Jesus Christ of Latter-day Saints occurs twice a year in April and October. It includes talks from various leaders of the church over 5 two hour sessions. I love General Conference, but staying focused can sometimes be hard for that long. Listening for statements that hit me hard and creating these quote posters really helps me pay attention. So I thought I would share. You can download them without the watermark by clicking on the download link under each image. I hope they can help you with a lesson, or as a sweet message to another in need of knowledge from these quotes.
From Patrick Kearon's talk "He Is Risen With Healing In His Wings"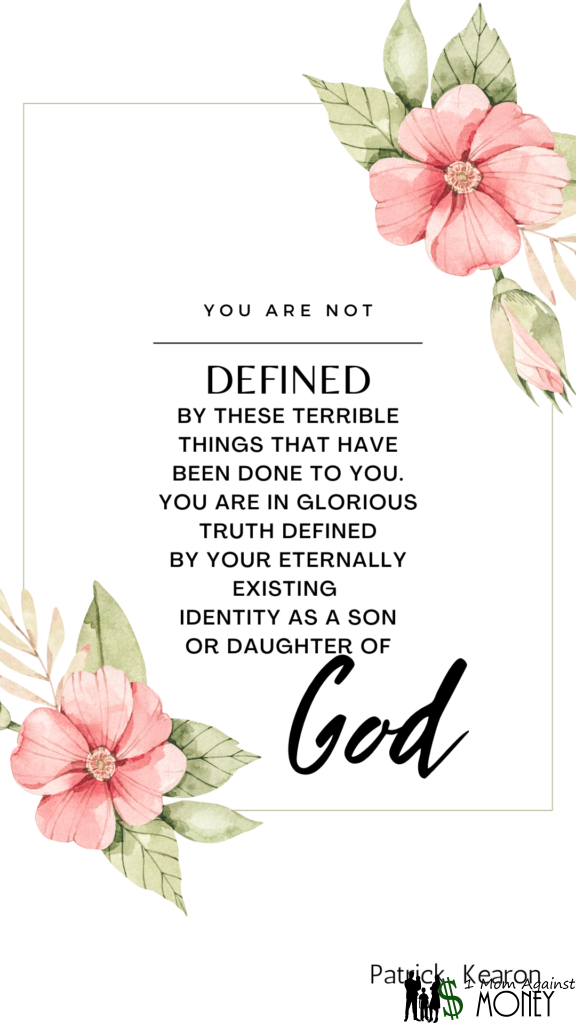 From Jeffrey R. Holland's talk titled "Fear Not: Believe Only!"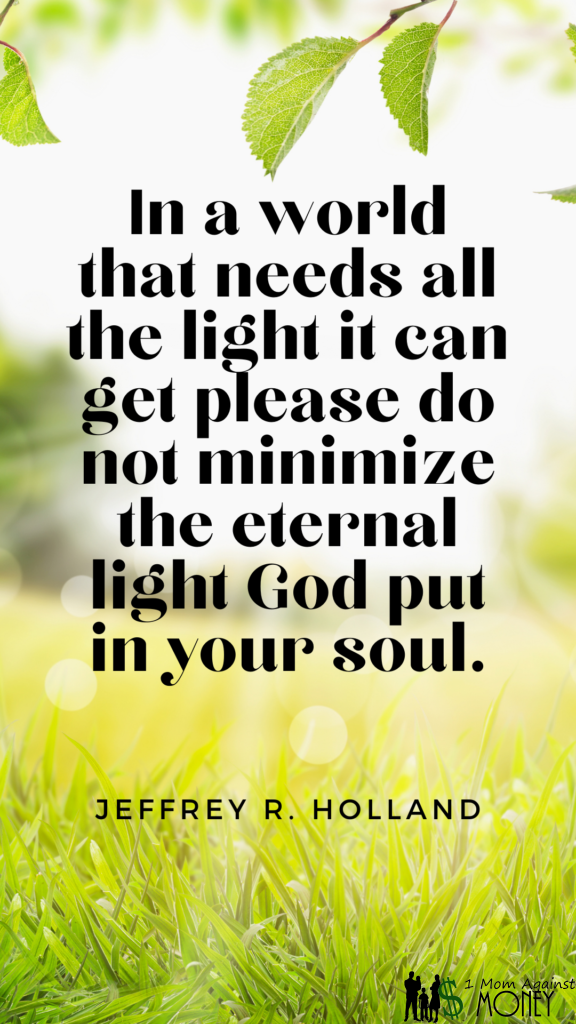 FromWe Are The Church of Jesus Christ of Latter-day Saints by Reyna I. Aburto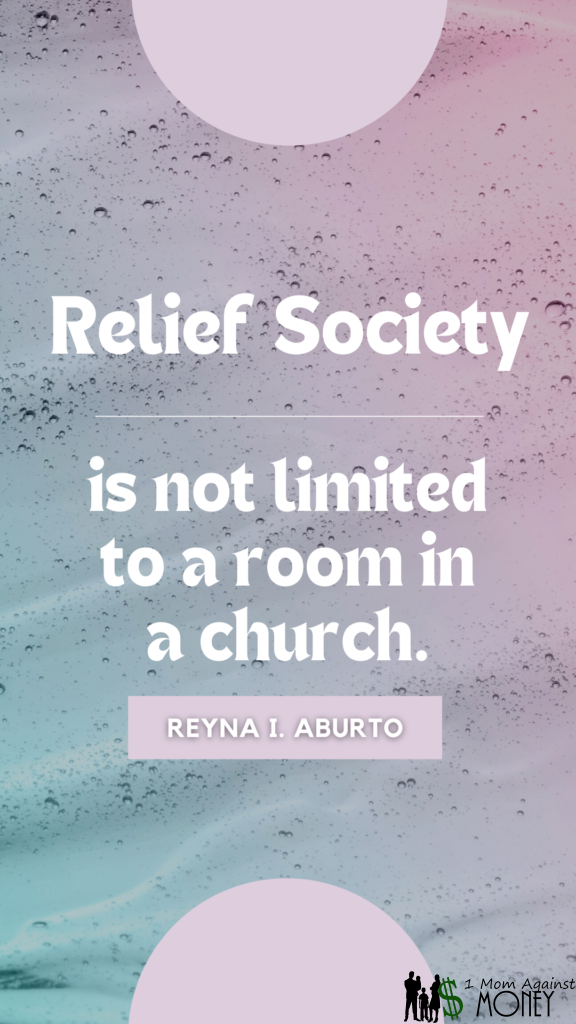 Christ Heals That Which Is Broken By Amy A. Wright
Interested in More General Conference Quote Downloads?
We have many that can be found in our Free Printables Section.
Interested in reading the talks from General Conference?
You can read or listen to the talks given in April 2022 General Conference of The Church of Jesus Christ of Latter-day Saints on their website: