Summertime and all the talk of the new live action Little Mermaid movie have me reliving my six year old dreams of being a mermaid. The original Disney animated Little Mermaid came out that year and I spent hours pretending I could be a part of Ariel's ocean world. While I probably will never have mermaid hair I can participate in the Mermaidcore, mermaid aesthetic or coastal vibe look with some fancy summer mermaid nails!
Here are a few of my favorites:
Seashell Inspired Mermaid Nails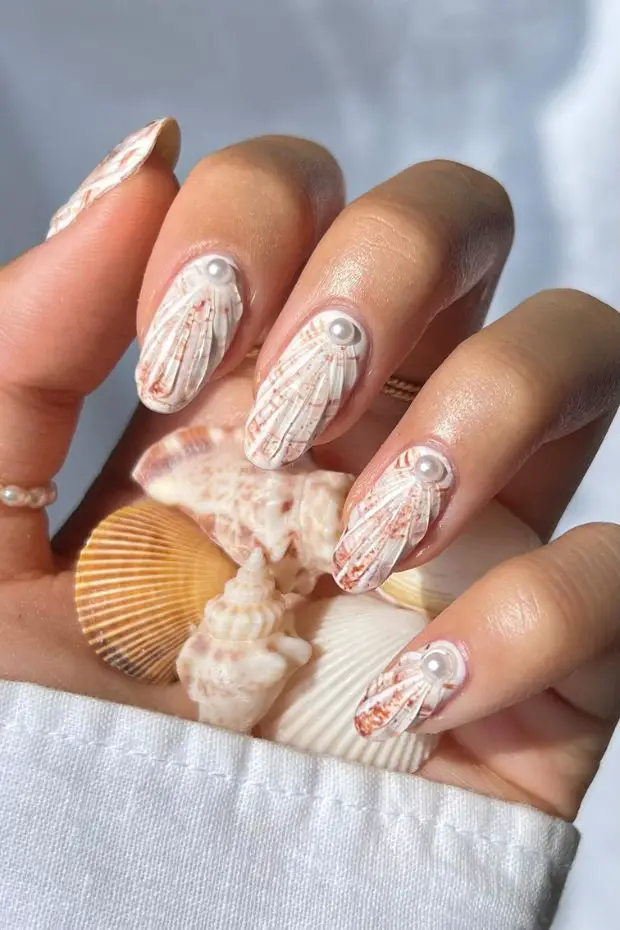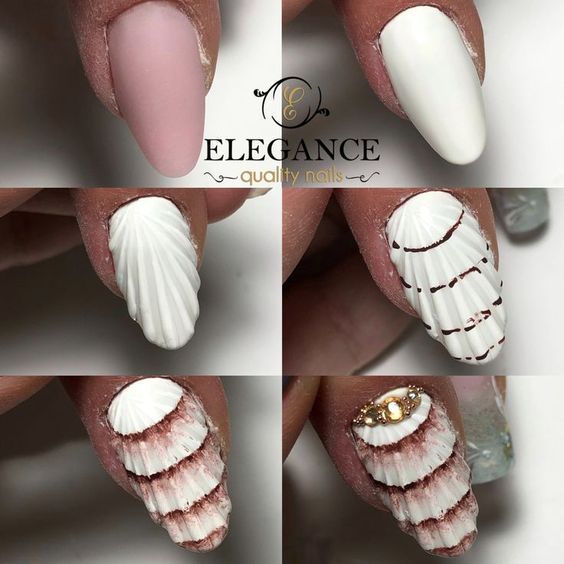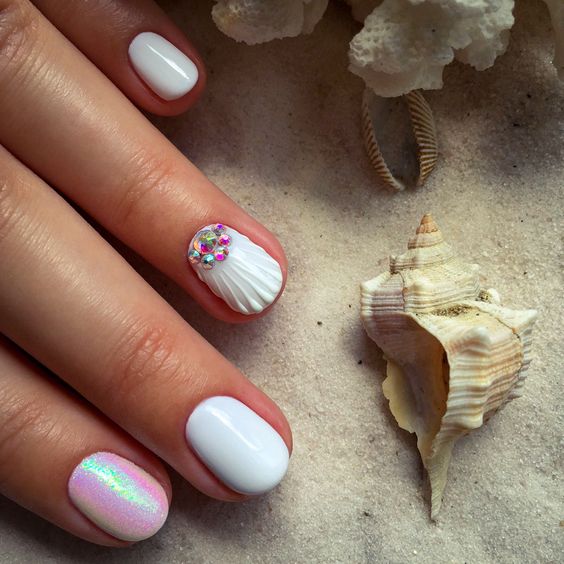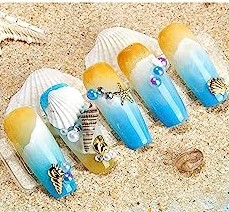 Character Inspired Mermaid Nails
Some of these nail ideas are inspired by the original animated The Little Mermaid and some are inspired by the new live action version! Either way I love these ideas.
Ursula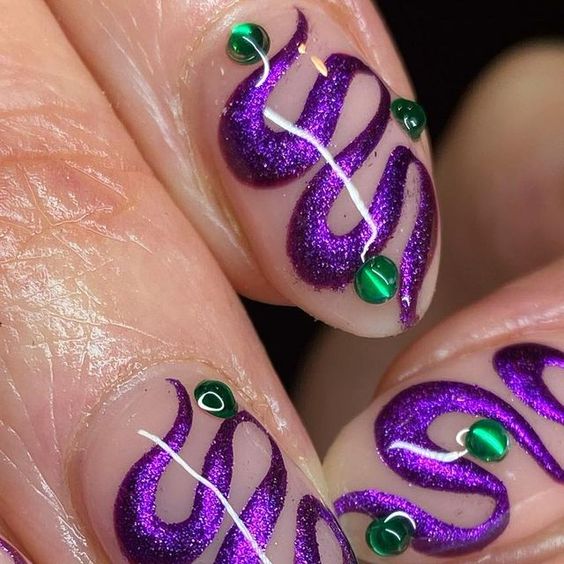 Ariel
Flounder
Ocean Inspired
Ocean waves and colors make for great mermaid nail inspiration!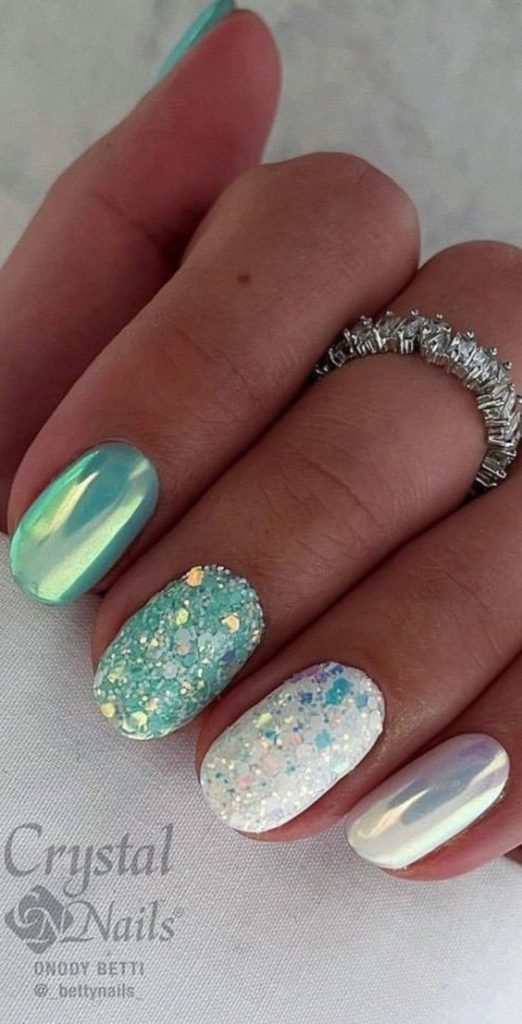 Ocean Creatures Inspired
From starfish to the coral reef, the creatures of the ocean can inspire some incredible mermaidcore nails.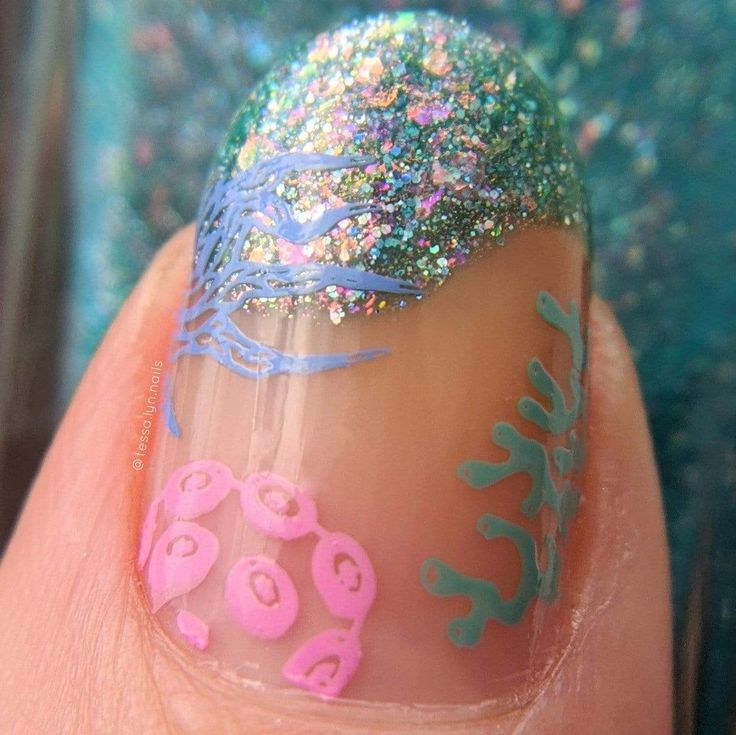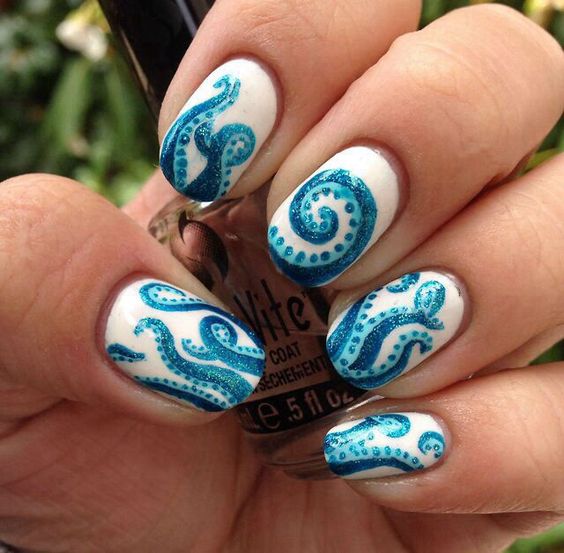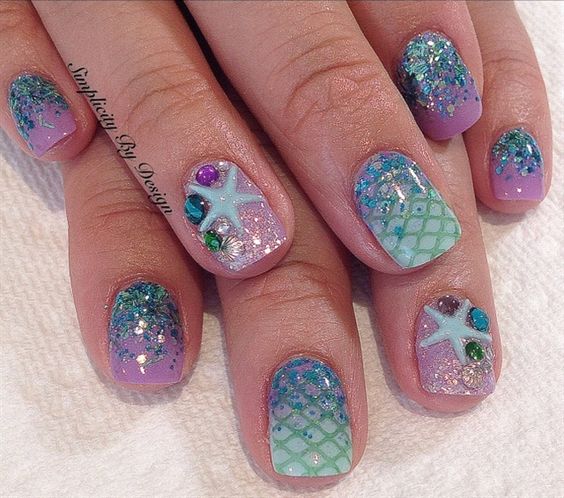 Mermaid Tails and Scales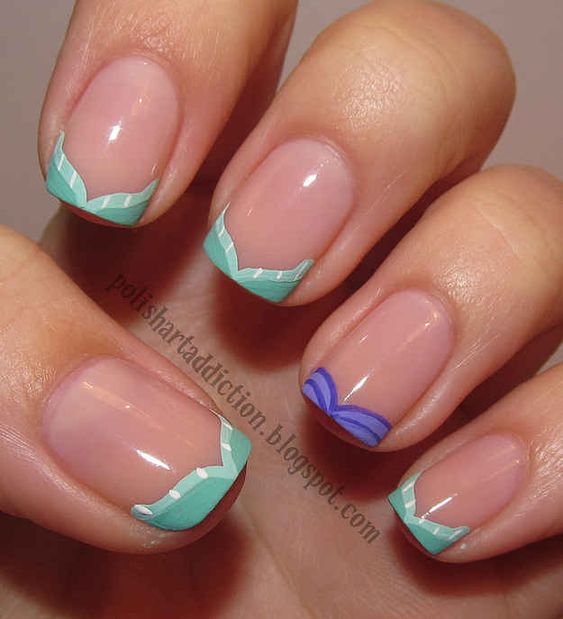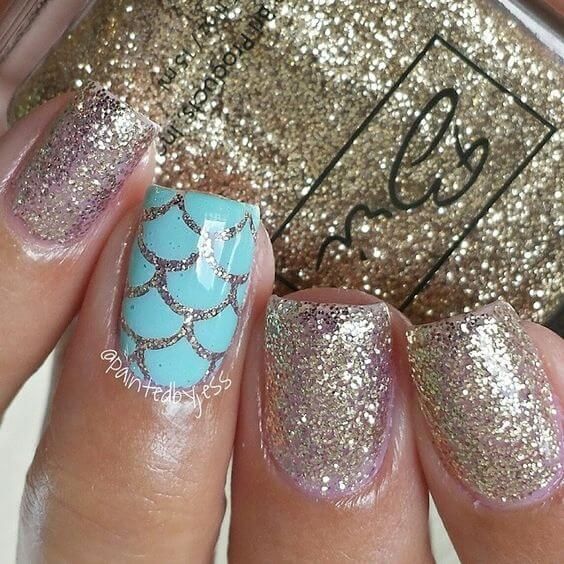 Love all things Mermaid?
Follow My Mermaidcore Board on Pinterest