Showing: 1 - 3 of 13 RESULTS
Free, easy to edit Halloween Party template!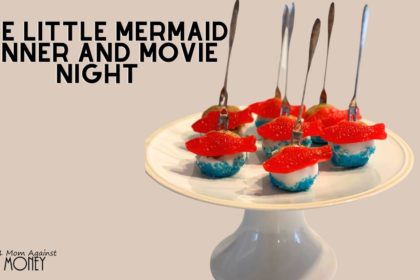 Dive into an enchanting world under the sea with The Little Mermaid themed dinner and movie night! Get themed dinner ideas, free printable cupcake toppers and more!
Super easy cherry orange sweet bread. Packed with flavor and all you have to do is throw all the ingredients in the bread maker!