Showing: 1 - 3 of 13 RESULTS
Free, easy to edit Halloween Party template!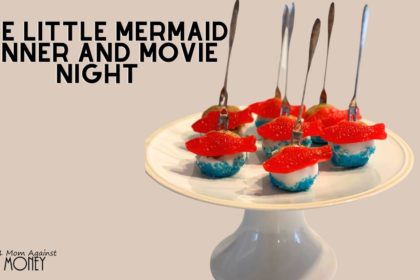 Dive into an enchanting world under the sea with The Little Mermaid themed dinner and movie night! Get themed dinner ideas, free printable cupcake toppers and more!
Crazy hair day ideas for boys using lego . These ideas are a cool way for your son to participate in crazy hair day at school.